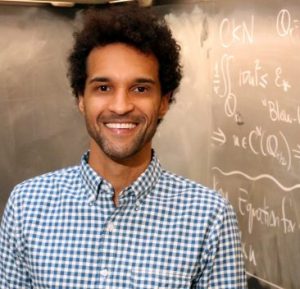 Student Colloquium talk by Professor Ryan Hynd, University of Pennsylvania
Title: When is the best time to stop?
Abstract:Suppose that you are observing a sequence of events, and need to decide when to stop. Your goal could be to maximize an expected gain or give yourself a good chance to make the best choice possible.  We will discuss several instances of this type of problem and talk about ways to use math to solve them.