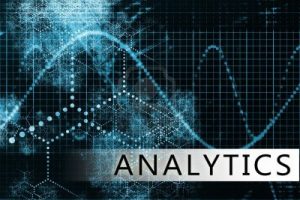 Getting Started in Analytics
Meghan Kent Harward, Analytical Consultant, Advanced Analytics Lab, SAS Institute Inc.

Thursday, March 8, 12:00 p.m. Room 268 in the Olin Science Building.
Abstract: We hear buzz words like "big data" and "the internet of things" more and more in our media, but do we really know what analytics is? In this talk we will explore paths to jobs in data science, what it means to be an analyst, and some keys to success in the field.