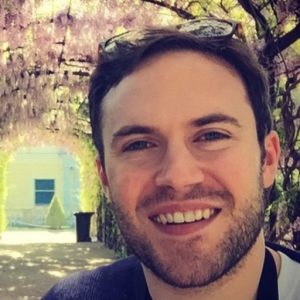 Iterates, invariance, and chaos
Thursday, January 25, 12:00 p.m. Room 268 in the Olin Science Building.
Abstract: We will consider what happens when we repeatedly compose a given function with itself, focusing particularly on where this repeated composition (known as iteration) sends individual inputs.  Various phenomena will be discussed, including the notions of invariance and what some might call chaos.