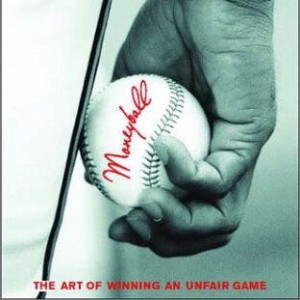 Join the MAA for cookie decorating and a viewing of Moneyball, with Brad Pitt and Jonah Hill.
Cookie decorating (and eating!) begins at 6:00 followed by a talk on softball statistics by Coach Courtnay Foster, coach of the Bucknell's Softball Team.
Coach Foster will talk at 6:30pm, and the movie begins at 6:45pm.
Sponsored by the Mathematics Department and the MAA Club